Do you want to start a non-denominational church? There's never been a better time to establish one. Churches have traditionally provided solace to wary souls looking for guidance while navigating times of uncertainty. With everything happening in the world right now, they're only going to grow in importance.
This article explains how to start a non-denominational church in six steps, so keep reading to get started. 
Starting a Non-denominational Church – FAQ
How do I start a non-denominational church?
To start a non-denominational church, you'll need to:
Decide on basics like its name and leadership structure.
Create your church's bylaws.
Get an Employer Identification Number.
Open a bank account for the church.
Raise awareness and funds.
Incorporate the church as a legal entity.
Understanding Your Non-denominational Church's Legal Status 
Before we discuss the steps to starting your church, you must understand how the law will view it.
The US Internal Revenue Service (IRS) defines a church as having:
A distinct legal existence.
A recognizable creed and form of worship.
An ecclesiastical government.
A formal code of doctrine and discipline.
A religious history.
A membership that isn't associated with any other church or denomination.
An organization of ordained ministers.
Ordained ministers chosen after completing prescribed courses of study.
A literature of its own.
Established places of worship.
Regular congregations.
Regular religious services.
Sunday schools for religious instruction of the young.
Schools for preparations of its members.
Please note that your church doesn't need to have every characteristic listed above before the IRS considers it as such. Having a combination or several of the characteristics will suffice.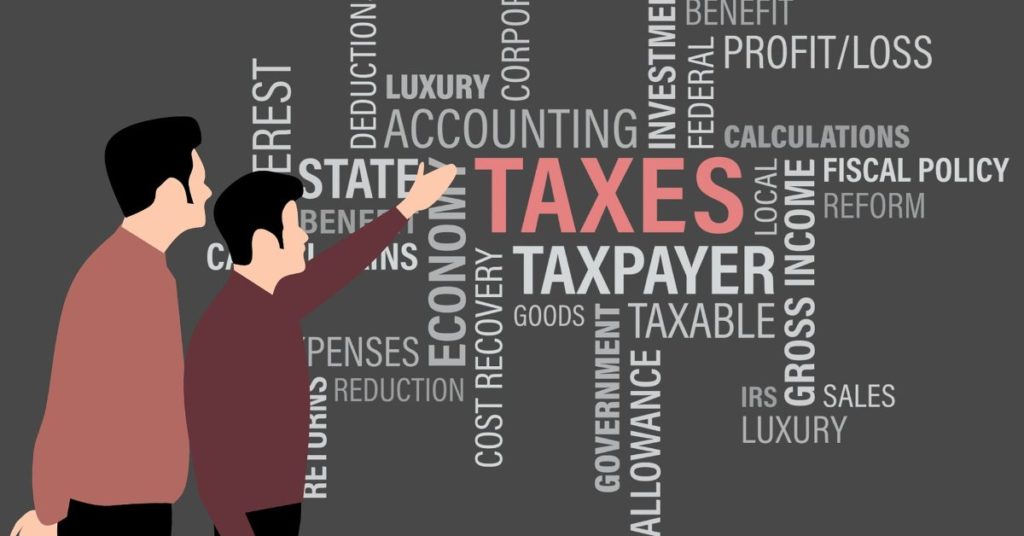 But why is the above definition important? It's important because the IRS considers churches and ministries 501(c)(3) non-profit, tax-exempt organizations. 
If you're used to using the terms "church" and "ministry" interchangeably, you might have paused at the distinction. However, the difference between the two entities matters when it's time to interact with the IRS. 
When you set up a church, it automatically receives the tax-exempt status, whereas when you set up a ministry, you must apply for the status within 27 months of forming it. Moreover, while ministries have to file form 990 annually, churches don't unless they want to make their non-profit status official. 
Now that you understand how the IRS will view your church let's discuss the steps you'll need to take to start a non-denominational church.
How to Start a Non-denominational Church in Six Steps
While the laws governing starting a non-denominational church differ from state to state, you can follow the steps below no matter where you decide to establish it.
Step One: Decide on Your Basics
The first step to starting your church is deciding on basics like its mission, goals, name, brand, and leadership structure. Nothing has to be set in stone initially, but you need to ask yourself questions to figure out these incidentals before making things official (i.e., forming a legal entity).
In addition, defining your church's mission and goals goes a long way toward attracting investors and the talent needed to get it up and running. And when you've committed some of these thoughts to paper, they'll help make it more tangible instead of a vague idea gestating in your mind.
Step Two: Create Church Bylaws
Once you've completed the initial step of deciding what kind of non-denominational church you want to start, the next step to take is to create its bylaws. 
Bylaws are an important step toward establishing a well-organized church. Moreover, they're necessary when you want to apply to make your non-profit tax-exempt status official, as you'll file them to show the IRS you're governing your church in a 501(c)(3) compliant way. You can find free and paid templates for bylaws online.
Step Three: Get Your Church's Employer Identification Number
You'll need an Employer Identification Number (EIN) to open a bank account for your church. Also, the IRS will need your church's EIN for tax purposes. 
You can fill out and file form SS-4 to get an EIN. This form collects basic information about your church, like its name and address and entity type (choosing "church" or "church-controlled organization" will suffice).
Step Four: Open a Church Bank Account
Now that you've gotten some of the administrative and tax-related tasks out of the way, it's time to open a bank account for your church. Having one comes in handy when you're ready to raise the funds needed to get the church up and running.
You can choose between American-only and multinational banks when opening a bank account for your church. Also, it'll help to meet with managers in multiple banks to get a better idea of your options. Finally, let factors like the bank's proximity, minimum amounts for opening accounts, and monthly fees guide your decision.
Step Five: Get the Word Out and Raise Funds
Fundraising is integral to setting up a church, as it'll take longer to accomplish the task without help from your community. You have many options for getting the job done, including setting up a website, creating an account on a crowd-funding platform, and going door-to-door within your community.
Raising funds also provides the benefit of creating awareness about your nascent denominational church. You can position your church in prospective members' minds and attract staff.
Step Six: Incorporate Your Church
To legally conduct church activities in the United States, you'll need to incorporate your church, which involves preparing its Articles of Incorporation. The quickest and most efficient way to get this done is to hire an attorney to do it for you, as they're more familiar with your state's laws regarding the incorporation of legal entities like non-denominational churches.
Also, incorporating your church provides you with legal protection. For example, you won't have personal liability if your church gets sued.
Final Thoughts
With the steps outlined in this article, you should be on your way to starting a non-denominational church. All the best!